USDA Income and Property Eligibility
This site is used to evaluate the likelihood that a potential applicant would be eligible for program assistance. In order to be eligible for many USDA loans, household income must meet certain guidelines. Also, the home to be purchased must be located in an eligible rural area as defined by USDA.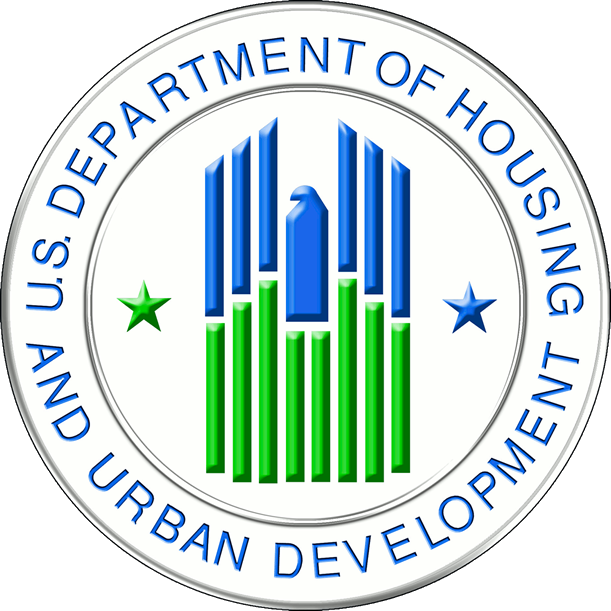 Federal Housing Administration (FHA)
This guidance applies to all Title II Single Family forward and Home Equity Conversion Mortgage (HECM) programs except for FHA-insured mortgages secured by vacant or abandoned properties.
USDA Rural Development is committed to helping improve the economy and quality of life in rural America. Through our programs, we help rural Americans in many ways. Together, America Prospers.
Web Automated Reference Material System
The Veterans Health Administration is America's largest integrated health care system, providing care at 1,293 health care facilities, including 171 medical centers and 1,112 outpatient sites of care of varying complexity (VHA outpatient clinics), serving 9 million enrolled Veterans each year.