The 10bii Financial Calculator is a versatile and powerful financial calculator which features more than 105 different functions for financial analysis, business, statistics, and general mathematics.
CamScanner will turn your device into a powerful portable scanner that recognizes text automatically (OCR) , and help you become more productive in your work and daily life. Download this scanner app for free to instantly scan, save, and share any document in PDF, JPG , Word or TXT formats.
Map out your workflow, from ideas to action. Organize Visually Taskade is a collaborative task list with unlimited hierarchy, designed to help remote teams work together in one unified workspace.
LandGlide is the most comprehensive parcel data mobile app. Using GPS technology to pinpoint your exact location, you can explore maps and access 150 million parcel records in over 3,000 counties - covering more than 95% of the U.S. population.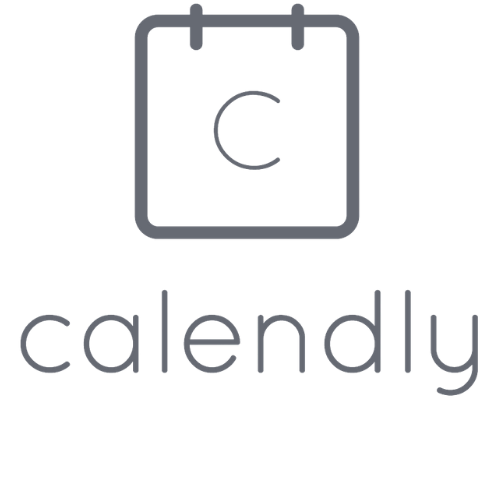 Calendly is your hub for scheduling meetings professionally and efficiently, eliminating the hassle of back-and-forth emails so you can get back to work.

A daily Focus Work goal, personalized for you Smart coaching throughout the day keeps you on track Supercharge your daily focus with Focus Sessions A powerful engine to understand your time and focus
This Is Best Free Tool For You, When You Want To Purchase Some Property, And Want To Calculate Area Of That Property. Geo Measure Will Help You Like Your Best Friends And Will Give You Exact Calculateed Area.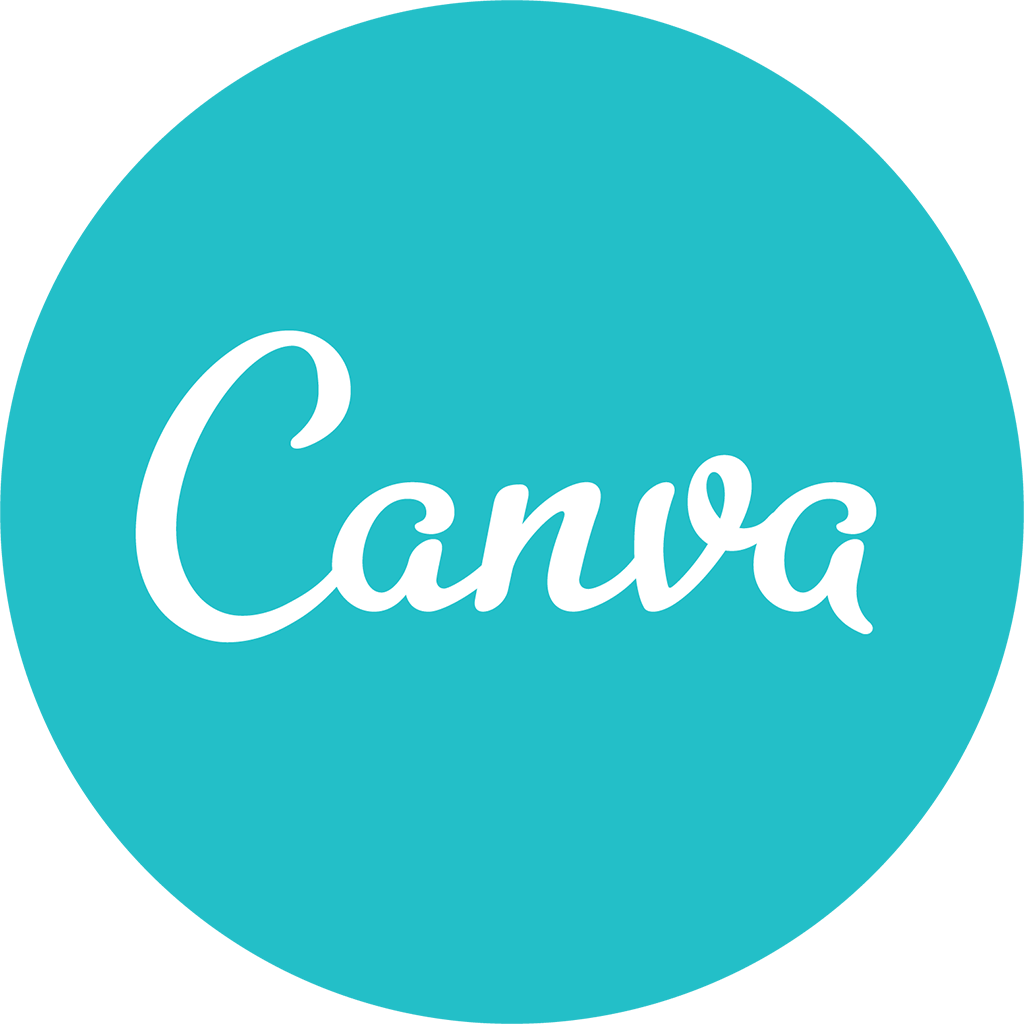 Canva makes design amazingly simple (and fun)! Create stunning designs with your photos and videos—even if you're not a design expert! Whether you need an Instagram story, logo maker, or birthday invitation—create all these graphic design needs and more on Canva. Available on your iPhone, iPad, and computer
The Highest Quality Standards in The Industry When you give a gift with your name, logo, and message on it, you want to make the best possible impression. That's why we focus on high-quality workmanship, materials, and design.
Professionally designed spreadsheet templates for business, personal, home, and educational use. We love Microsoft Excel®, but are also a leading provider of templates for OpenOffice.org and Google Sheets
Reduce PDF file size with this online PDF compression tool. Quickly compress PDF files by simply uploading them to PDF2Go.
Combine PDF Files online with ease. Our Merge PDF tools is the solution for users looking to merge multiples files in to a single PDF documents. Our tools is easy and FREE
This free online PDF to DOC converter allows you to save a PDF file as an editable document in Microsoft Word DOC format, ensuring better quality than many other converters.
ClickFunnels was created so that entrepreneurs like you, who aren't programmers and who don't know how to code, can easily build beautiful pages inside of a sales funnel, to grow your company online